Bring Your Products & Your Vision to Life
Our principle focus is ensuring your product is made, controlled, and delivered precisely to your specifications. Our job is only successful when we give you the components you need to accomplish your goals.
Expert Manufacturing Services Since 1998
At Dalton Manufacturing and Consulting Group, we collaborate with the world's leading suppliers to facilitate the successful manufacturing of your product. No matter what your project requires, our expert contract manufacturing teams go above and beyond every time. Thus, you always receive a product that your company will be proud to stand behind.  Whether working with plastic, metal, fabric, or wood, our contract manufacturing services result in exceptional production quality.
We promise to go above and beyond to exceed your manufacturing expectations.
WE'LL HELP YOU FROM START TO FINISH WITH…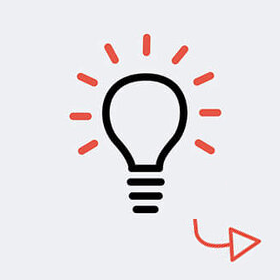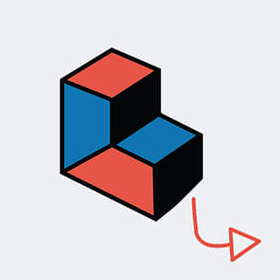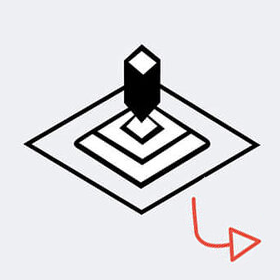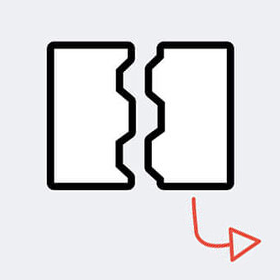 Mold Making, Tooling & Injection Molding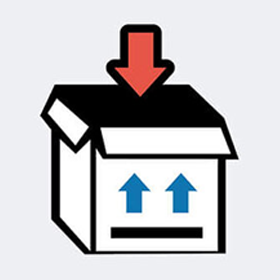 No matter the size of your business, we're ready to help you. Join our list of both locally owned and internationally recognized companies that we are proud to include within Dalton Manufacturing and Consulting Group's family of clients.