Get to know Dalton Manufacturing and Consulting Group. See how we can help you take your manufacturing production process to the next level.
At Dalton Manufacturing and Consulting Group, we provide you with a diverse range of parts manufacturing services on a contract basis and with an unwavering commitment to customer satisfaction, we have been able to forge lasting partnerships that stand the test of time. Our areas of expertise include; prototype molds, production molds, molds for castings, machining operations, assembly operations, packaging, overseas shipping coordination, part design consulting for production optimization and more. Whether it is plastic injection molded parts for a shipping center conveyor belt or a bracket for holding an airplane seat in place – we will facilitate every aspect of your manufacturing production.
We're ready to help you bring your products to life.
Dalton Manufacturing and Consulting Group is located in Mantua, Ohio, just outside of Akron, Ohio. The area is a manufacturing hub but we service a national footprint because of our international vendor system. Our founders know first-hand all that is involved in starting and growing a new business. Often, the achievements of a corporation affect the livelihood of entire families. For that reason, we take it as a personal obligation to create products that help your business reach ultimate success. At Dalton Consulting Group, we strive to create lasting relationships that continue even after a project is completed.
No matter the size of your business, we're ready to help you. Join our list of both locally owned and internationally recognized companies that we are proud to include within Dalton Manufacturing and Consulting Group's family of clients.
Thank you for your very professional and precise and prompt work. We would recommend Dalton Manufacturing and Consulting to anyone who is looking for the best manufacturing company for their parts and products. Thank you.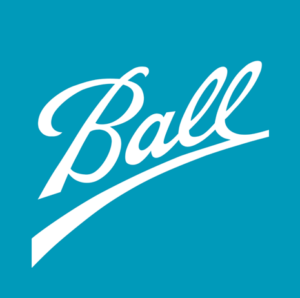 We've used Dalton Manufacturing and Consulting for a number of our most important products and parts for our products. We would recommend them, without any doubt, for your next project. Thank you for your good work.