Conveyor Belt Sprocket Manufacturing Company
Dalton Manufacturing and Consulting Group is a trusted conveyor belt sprocket manufacturing company. In working with our team, you can be confident that your order will be on time, up to specification and on budget.
Expert Conveyor Belt Sprocket Manufacturing Services Since 1998
Because moving inventory is an essential aspect your operation, so too is the performance of your conveyor belt sprockets. When businesses with fulfillment centers of all sizes and in diverse industries need a conveyor belt sprocket manufacturing company, they rely on our team at Dalton Manufacturing and Consulting Group. Whether you want to replace a series of custom conveyor drive belt sprockets or conveyor roller belt sprockets – or create sprockets for an entirely new conveying system, we have the experience and resources to make it happen.
If you are looking for a conveyor belt sprocket manufacturing company that takes a personalized approach to your project, look no further than Dalton Consulting and Manufacturing Group.  Our team of experienced professionals consult directly with you to design and implement an ideal production plan that reflects your unique goals. We effectively create custom sprockets for both drive belts and roller belt conveyors. Relationships we have established with domestic and international suppliers, manufacturing facilities and engineering teams enable us to efficiently and cost-effectively coordinate every aspect of your design.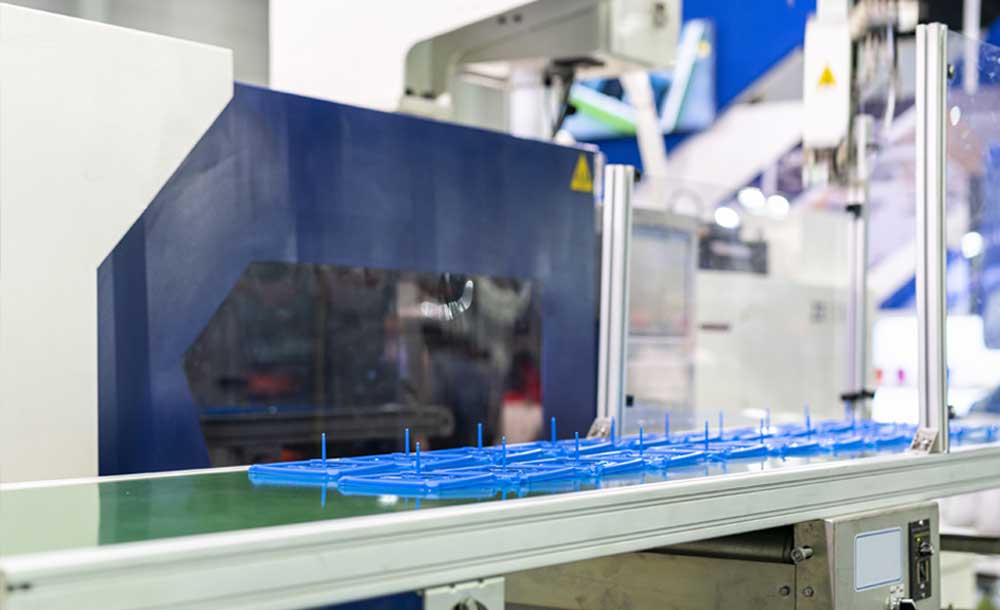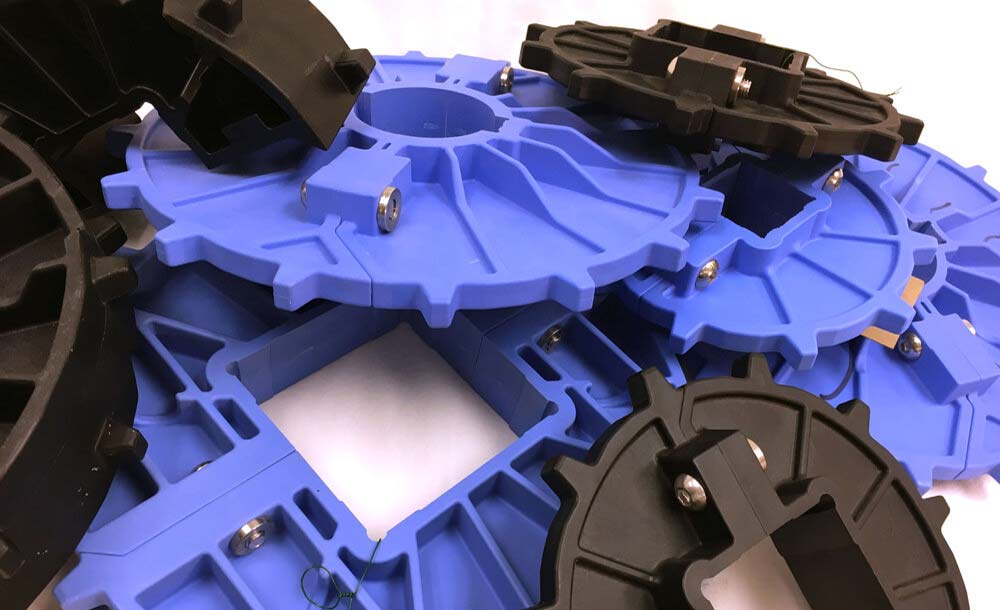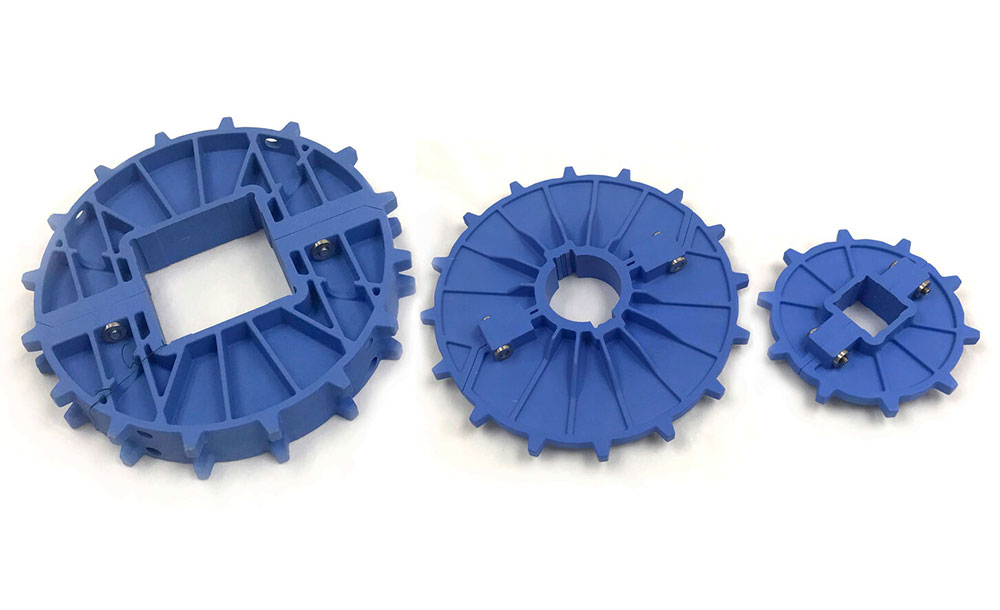 The materials you choose for your conveyor belt sprockets matter. We ensure the carbon-fiber, composites, metals, alloys and plastics used for your project are up to your exact specifications by procuring them from reliable sources. These suppliers provide detailed documentation to verity authenticity. Our long-standing relationships with these entities allow us to deliver the best value and turnaround on the specific quantity and grade of material your conveyor belt sprocket project calls for.
As a truly full-service conveyor belt sprocket manufacturing company, we can assist with every aspect of the process. Our team of professionals can help you actualize an ideal sprocket solution through with 3-D data review and prototyping. Once you've reached a design you are satisfied with, we carefully coordinate a viable manufacturing strategy. We carefully monitor each step, from initial tooling to quality control, to ensure precision results. You'll stay up-to-date with the progress along the way with regular progress updates. Our lines of communication are kept open to provide additional clarification upon request.
Bring Your Vision to Life
We promise to go above and beyond to exceed your manufacturing expectations.