Plastic Injection Molding Company
Dalton Manufacturing and Consulting Group is the go-to plastic injection molding company. Our team will ensure your products will be on time, up to specification and on budget.

(Please Note: Minimum Order Quantity of 1,000 Pieces or More)
Expert Plastic Injection Molding Services in Since 1998
At Dalton Manufacturing and Consulting Group, we help businesses across diverse industries create durable plastic injection molded enclosures. From initial mold creation, to tooling and machine programing we will help you from start to finish. Our ability to deliver precision results and commitment to client satisfaction have positioned our team as the go-to plastic injection molding company.
When you partner with Dalton Manufacturing and Consulting Group for your plastic injection molds, you will have access to our expansive network of domestic and international resources. Our logistics experts consult directly with you to create and implement a manufacturing plan that reflects your organizations specific application, timeline and budget.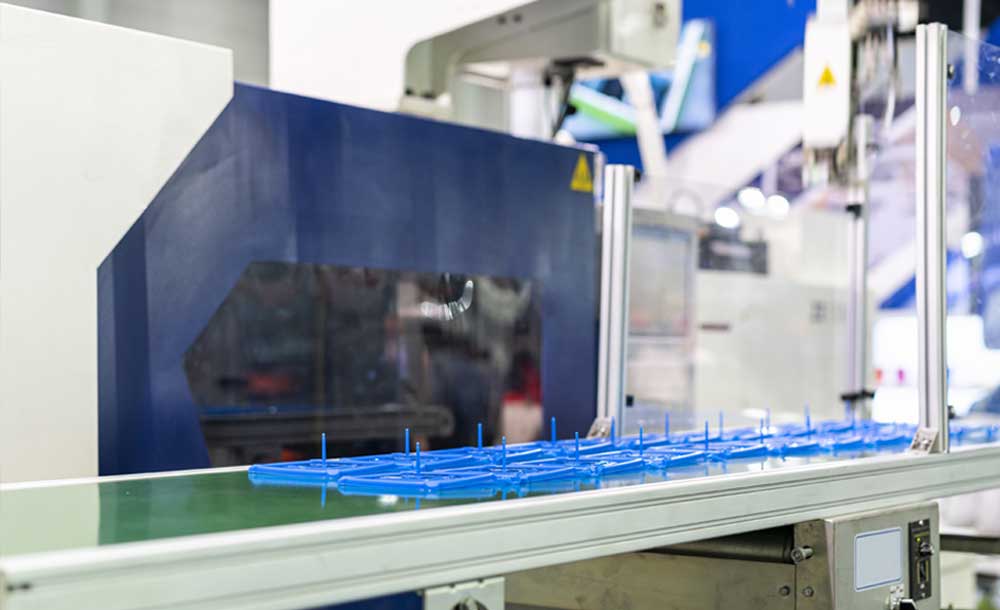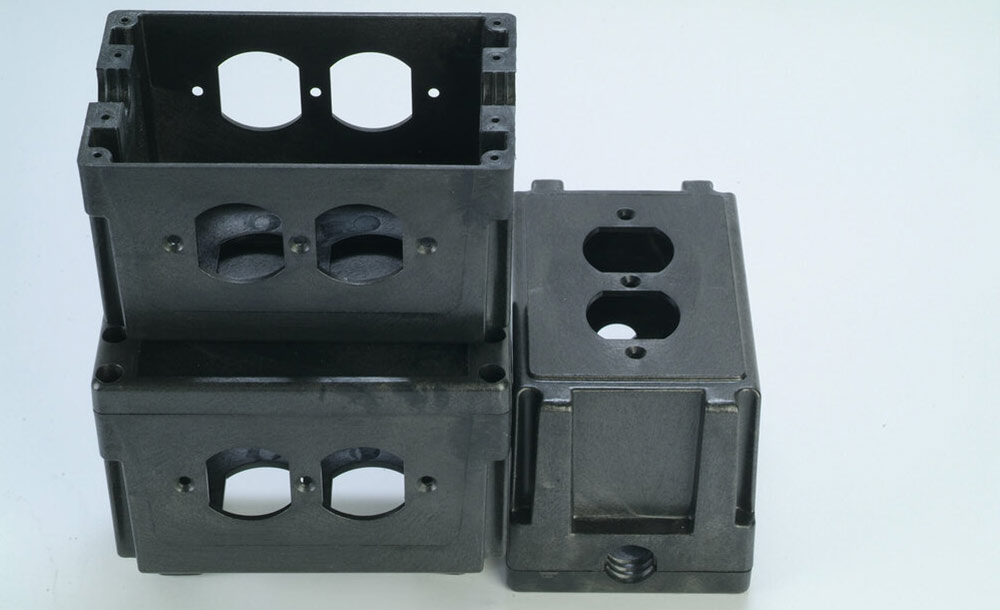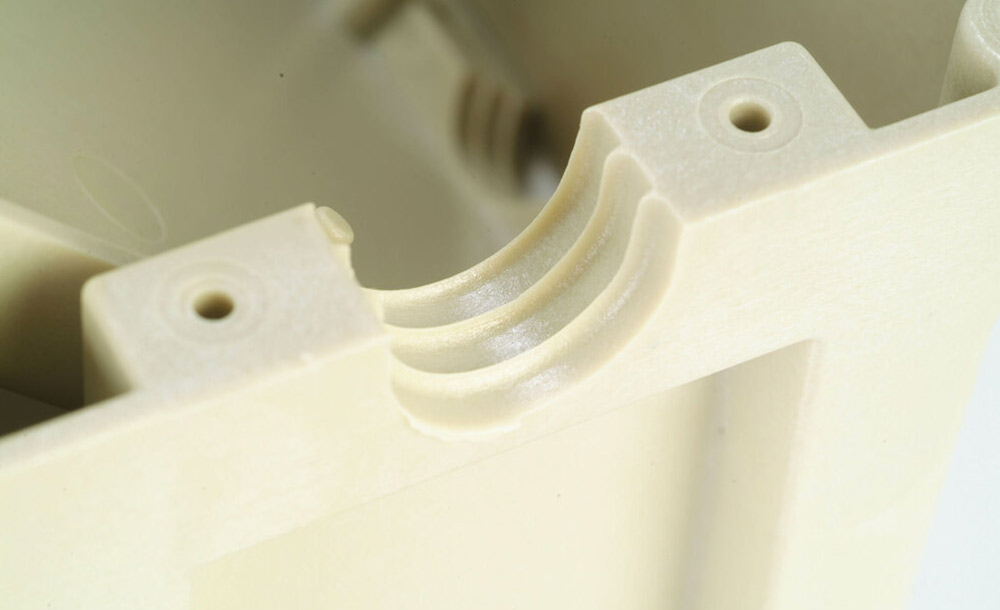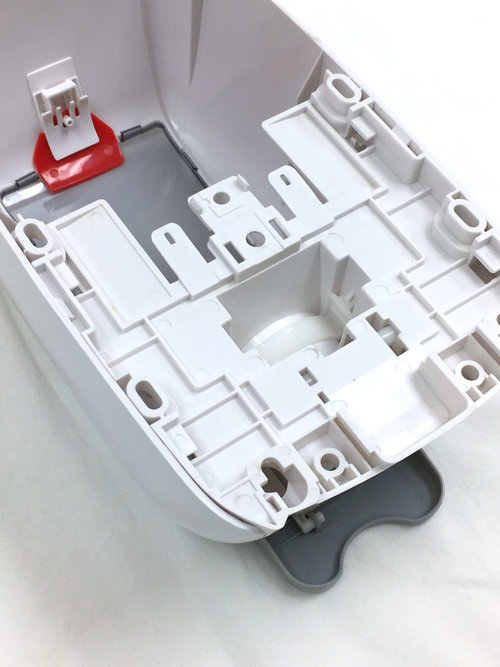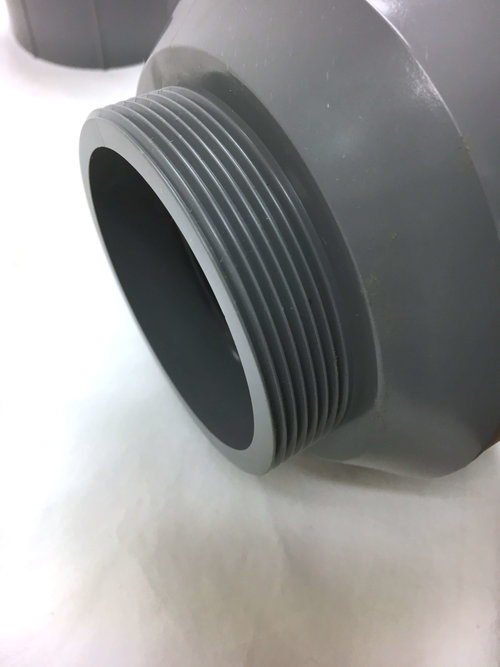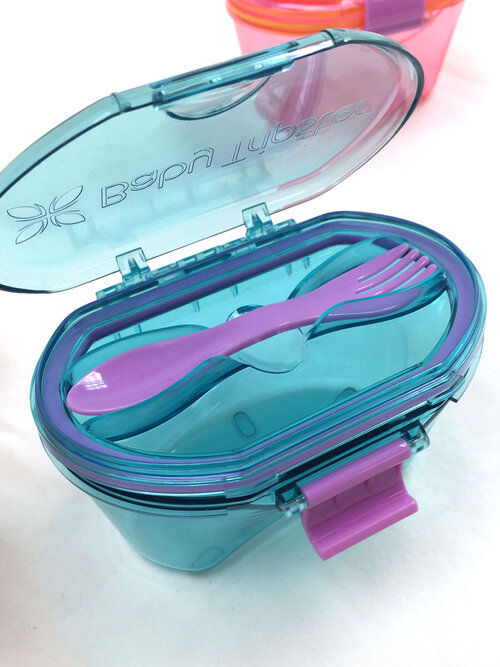 We can incorporate over molding techniques to add fine details that increase the functionality and aesthetics of your plastic injection molded parts and products. In this process, additional molded components are combined with your existing mold. Some common applications of this method include watertight seals for lids, threaded caps, grip for handles and high visibility color schemes.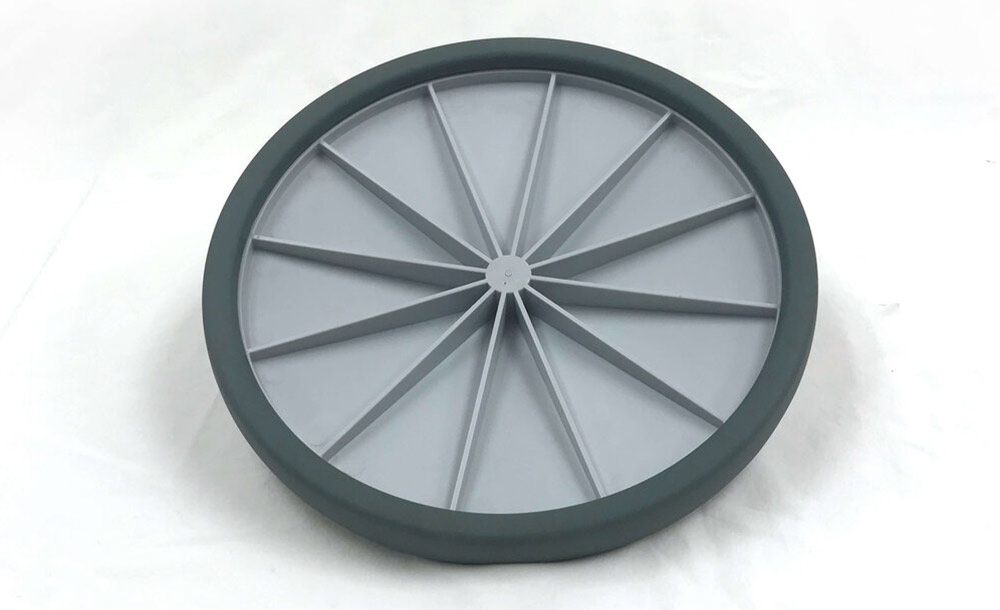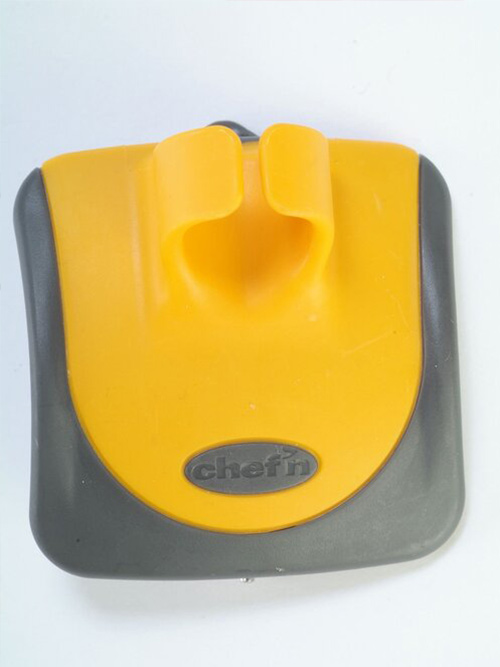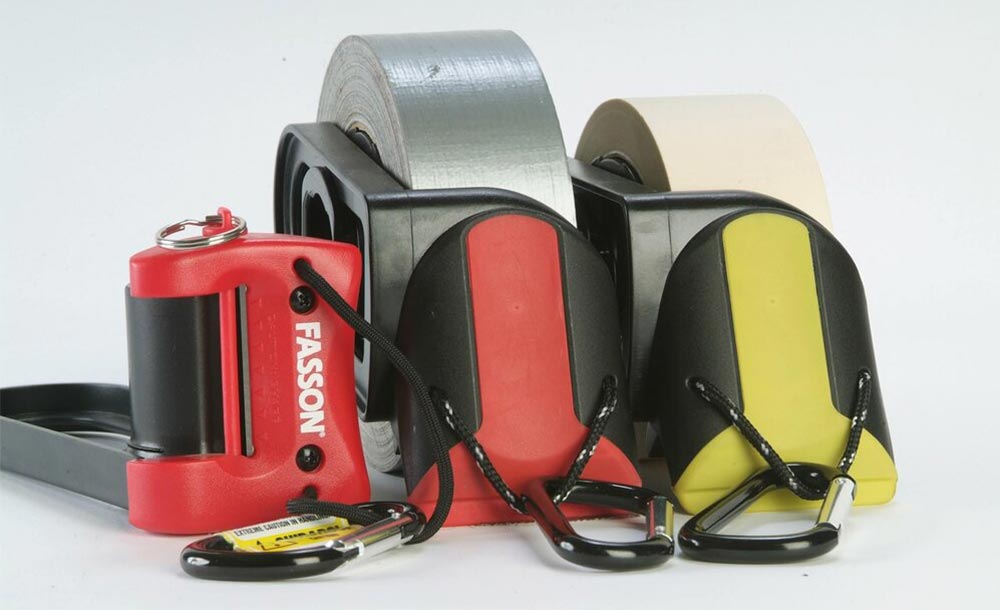 Bring Your Vision to Life
We promise to go above and beyond to exceed your manufacturing expectations.